If you have a pack of these at home DON'T EAT THEM!
These marshmallows sold at IKEA stores throughout Ontario, Alberta, Manitoba, Quebec and Nova Scotia have been RECALLED by the Canadian Food Inspection Agency over a possible mice contamination!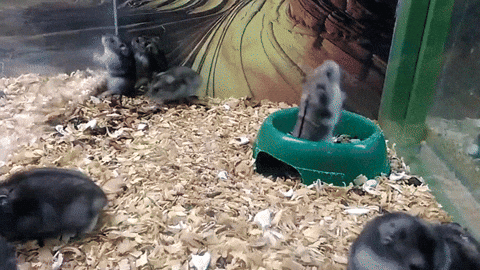 YUCK!
Luckily no one has reported getting sick from them.