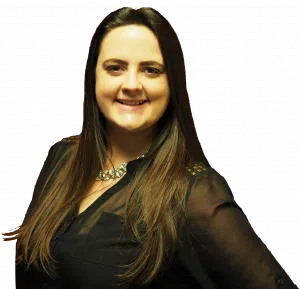 Megan Milne
  Mon-Fri 5:00a-9:00a
6:10a Daily FYI – Weekdays
6:40a & 8:40a Country Buzz – Weekdays
7:50a Lotto – Mon-Thurs
8a Friday Live
A little about me eh?
I've always said I wanted to live my life, so at the end I have no regrets, so far I think I am doing a pretty good job at that! I am the type of person who you never know how I am going to answer the question 'What are you doing?' I could be learning a new skill (Ukulele most recently), hanging out at home watching Netflix, out for a helicopter ride, you just never know! Having a slight bit of sarcasm is how I get through my days, and most certainly those early mornings.
So join me, M-F 5-9am with Rob for Country Mornings, and Saturday Nights from 7-12midnight for The Country 89 Saturday Night Party.
Twitter: meganonair
Instagram: meganliisa