Former NHLer Steve Ludzik has announced he will no longer be running for a seat on Niagara Falls city council. Ludzik has been open about his battle with Parkinson's disease and says he arrived at the decision to pull out of the race after receiving medical advice. The deadline for candidates to withdraw has passed, so Ludzik's name will remain on the ballot.
Canada's Police Chiefs are urging the federal government to sign a new electronic data sharing agreement with the United States to help fight against crimes ranging from fraud to cyber terrorism. They say cross border access to information is among the most pressing issues for law enforcement agencies. The Trudeau government and the federal privacy commissioner say more consultation is needed to ensure the protection of personal information before anything is signed.
Montreal city council has adopted a motion calling on the federal government to impose a nationwide ban on the possession of handguns and assault rifles. Council voted unanimously for the motion which calls on Ottawa to strengthen its gun control bill, C-71, which was tabled in March. The motion states that violent gun crimes rose 33% between 2013 and 2016 and that 60% of those crimes involved a handgun.
News Report Brought to you by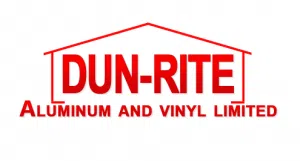 Traffic Report Brought to you by