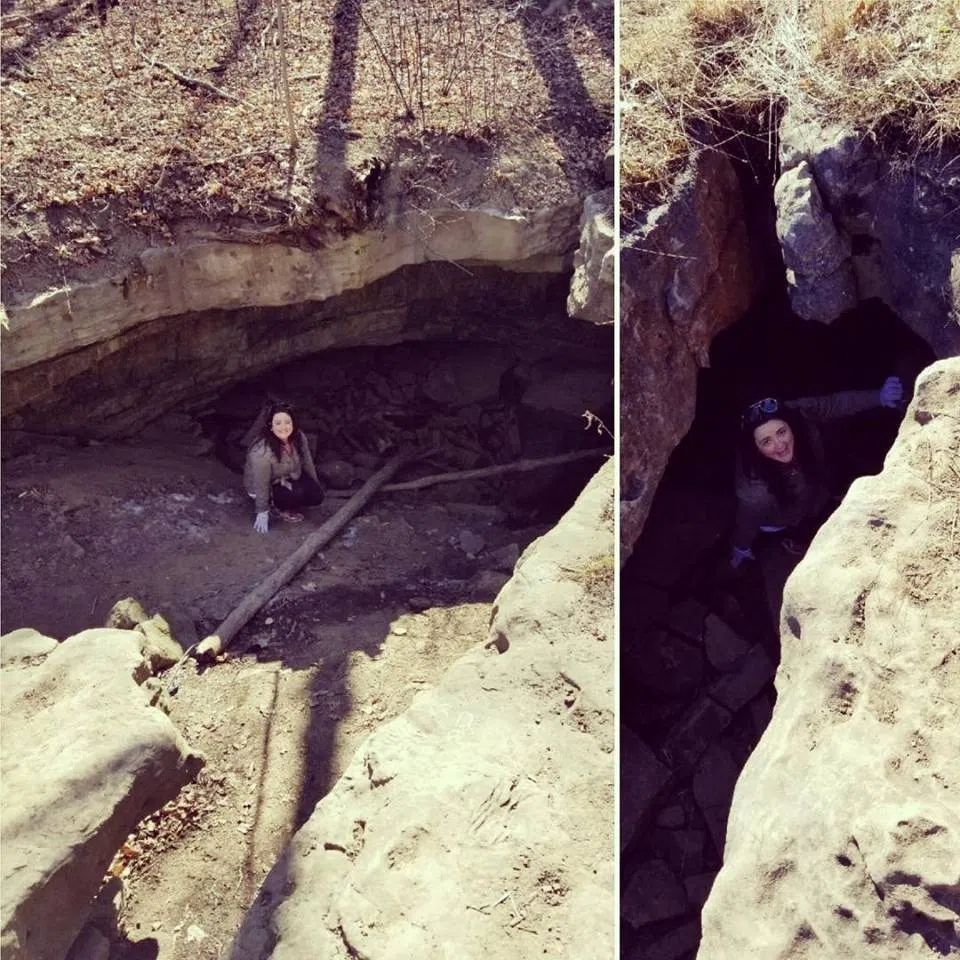 One thing about me, I am ALWAYS down for an adventure! And this past Saturday was no different.
I went up to Hamilton and checked out Eramosa Karst Conservation area. So many cool caves, walking trails, just straight up good nature! It's a great walk for families, as the paths are clear, and good for strollers (if you've got some kiddies following you around!)
If you have any suggestions on new hikes, walks, paths around here, let me know please!
Email me at megan@country89.com!
A thank you in advance 🙂 !